CHOOSE YOUR VEG BOX
We offer three different types of veg box, because we know that people cook in different ways. They differ in how much control you take over what you get. Which veg box are you?
For information about allergens, please see this page.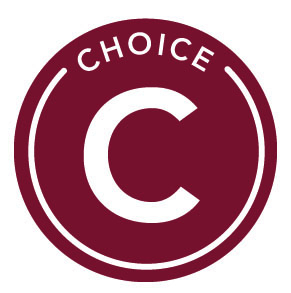 Complete control over what goes in your box. Select the full contents of your veg box each week using our easy points system.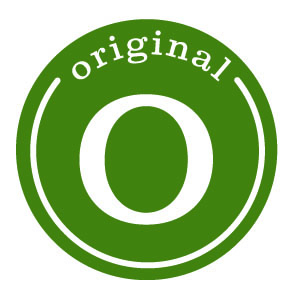 Best-value and most sustainable boxes. A great selection of veg (and fruit if you like), but no option to customise. By allowing us to make the selection, you save money, while we save on food waste.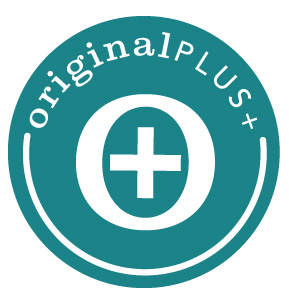 Get a great selection of produce but don't waste what you won't eat. You can tell us three things to always exclude from your box.